French Quarter
Laid back local atmosphere drawn from life
The quiet fishing village Quartier d'Orleans, called "French Quarter", lies just behind the border on the east coast. It was the initial French settlement in Saint Martin. A few of the original structures dating back to the 17th century are supposedly still there - finding them, however, is difficult.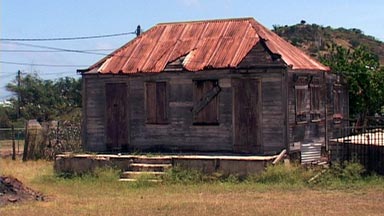 Ruïne van een houten huis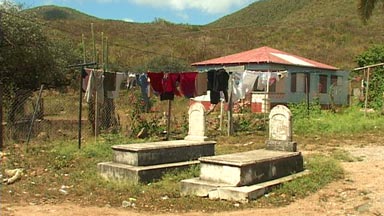 Graven in de voortuin
This part of the island is not extensively developed yet, so a lot of the original atmosphere has remained intact. There are only a few inhabitants, along with a handful of shops for everyday needs. One will not meet any descendants of the original French settlers here anymore, French Quarter is an Afro-Caribbean local area today. Tourists only pass through it in their cars at most.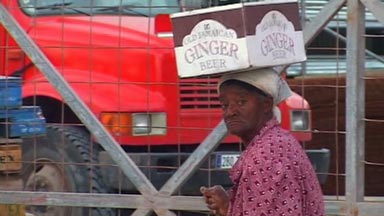 Lokale leven
Geographically speaking, there are of course no great distances on such a small island, but French Quarter is a world away from the touristy places. It is the right place to get to know life away from the developed areas though. You will require some tolerance for a mentality and a laid back way of life that most Europeans and Americans will probably need getting used to, but nobody will stay isolated here. Sometimes newcomers even become more involved in the quarter life and its private matters than they might like to. Life happens outside and in restaurants and bars. Everyone who wants to experience some part of this and is patient enough not to mind that conversation topics may become repetitive is encouraged to just join in.
Related persons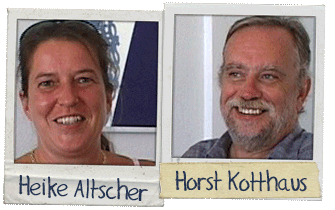 Originally from Berlin, the family ended up in French Quarter, where they are every day confronted with the problems so typical of the island. They earn their living through flying, conducting tours around the island with cruise passengers, and the running of a German restaurant in one of the natives' quarters.